I've been so busy this month! Cookie descriptions at the end, enjoy!
1)
2)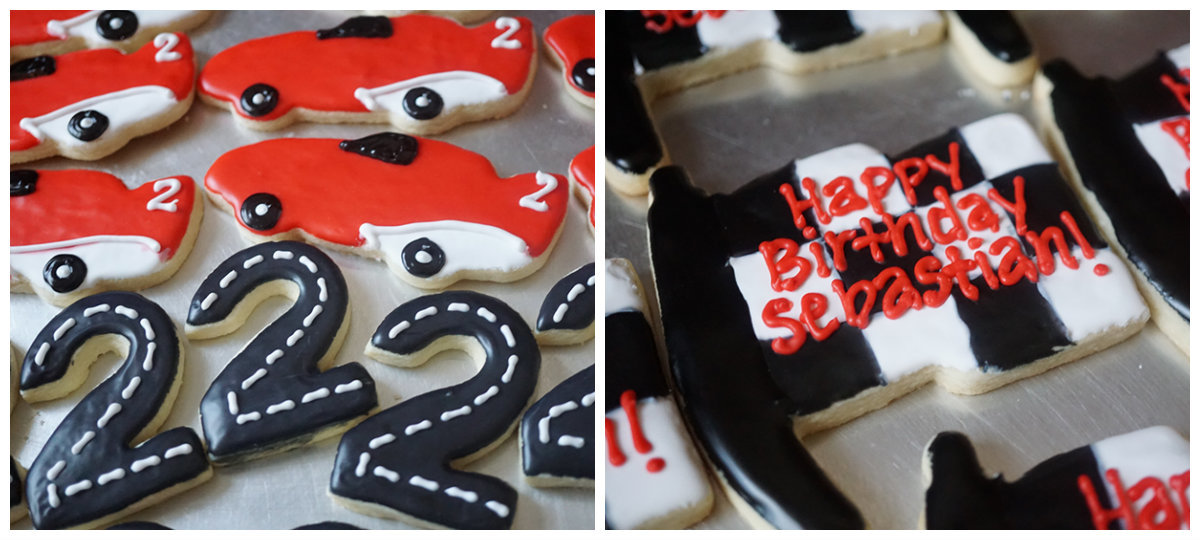 3.)
4.) & 5.)
6.)
7.) & 8.)
9.)
1. Hollywood star cookies for the lady cast of Hot In Cleveland! Favorite cookies of the month.
2. Cute race car themed birthday cookies for Sebastian! He turned 2 <3
3. Cookies for Cristela, crossing fingers for Season 2! "Salud to Season 1!"
4. St. Patty's Day cookies for Last Man Standing.
5. March Madness cookies shipped to my brother and his wife in Seattle. Go Huskies!
6. Austin, Texas cookies y'all!
7. Cookies for the Fantasy Life pilot table read.
8. Knights and Dragons themed birthday cookies.
9. Travel themed wedding cookies, they are traveling instead of having a big wedding. Love that idea!